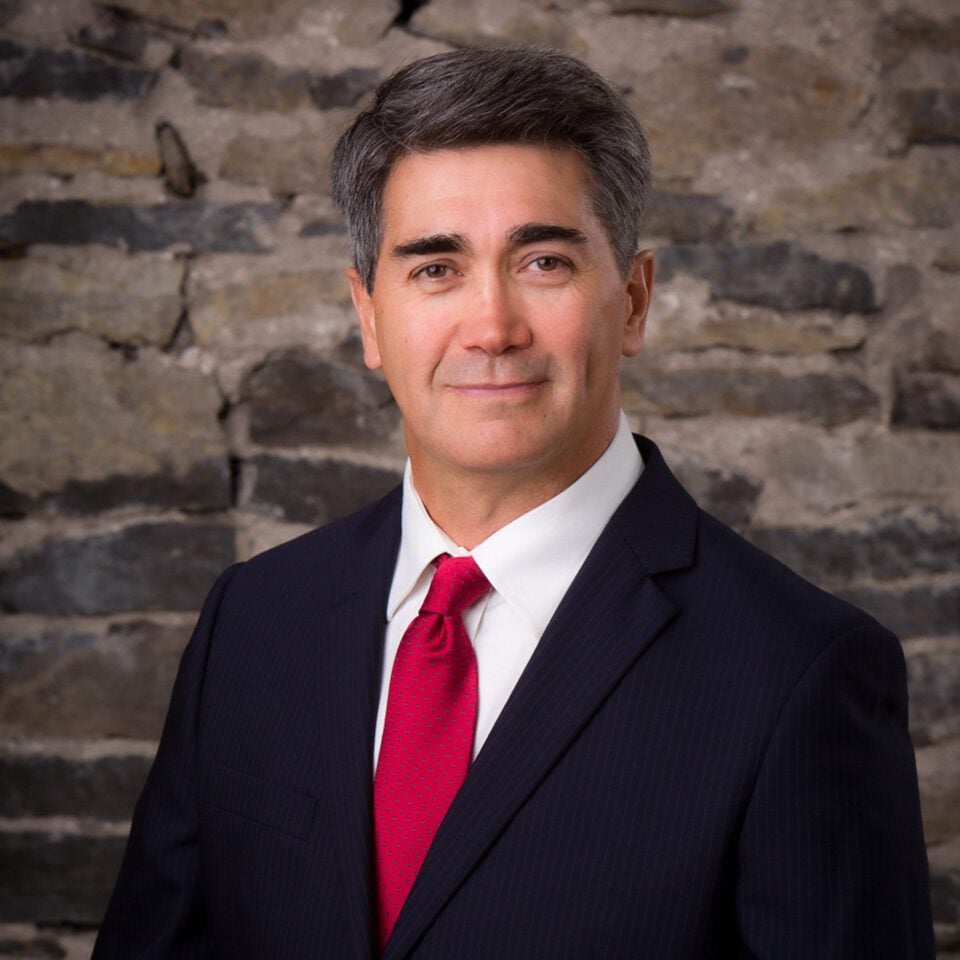 I look forward to serving your real estate needs!
Care, integrity and diligence—the cornerstones of my personal service.
With over 11 years of experience in real estate sales, I know what to watch out for and how to protect my clients. Your interests always come first!
Ricardo Melendro
Real Estate Awards Include
You are number One!
Clients are never handed over to an assistant; when you choose me, you work with me. I care about my clients. I care about my community.
English, French and Spanish? I am fluent in all three languages—thanks in part to 10 years' experience working overseas for multinational companies, which has widened my vision, broadened my perspective and given me an extra depth of understanding to serve you better. Degrees in Biology and Environmental Engineering don't hurt either, they have provided me with terrific skills in research and analysis.
My story
Originally from Bogotá, Colombia, where I was born and raised, I have lived here in Canada with my wife and family for twenty years.
Education & International Experience
After graduating with a degree in Biology in Colombia, I worked in a private consulting firm in environmental assessments for several years before earning a Master's Degree in Environmental Engineering in Lausanne, Switzerland.
Upon my return from Europe, I worked for eight years in project management in the environmental engineering field of the largest coal complex in Latin America, in northeastern Colombia. While working there I met my future wife, Patricia Scanlon, who was teaching science at the international school in the local community.
Hometown: Brighton, Ontario
In 2002, I immigrated to Canada with a Landed Immigrant visa in the professional category, and together we settled in Patricia's hometown of Brighton, where we live with our two children, Daniel and Natalia.
I then worked for several years as project manager of the Distant Early Warning Line (DEW Line) Cleanup, for the Environmental Sciences Group in Kingston.
From Investor to Licensed Real Estate Professional
Patricia and I began building a Real Estate investment portfolio in 2002 which grew to include properties in Ontario and Alberta. In 2010, I transitioned from investing in real estate to becoming a full-time licensed real estate professional.
Community Service
I have been actively involved with the community since my arrival to Canada. I enjoyed coaching soccer for several years and I am an active member of the local Rotary Club in Brighton. I have chaired the Rotary Youth Exchange Program for a number of years, supporting inbound and outbound students each year, as they take on the fantastic experience of living abroad and learning firsthand about other cultures.
I have been fortunate to have received an excellent education, and to be fluent in three languages (English, French and Spanish). My French and Spanish speaking clients really appreciate being able to speak with me in their first language, while we navigate the purchase and sale process.
Understanding the market
I offer a unique understanding of the real estate market, backed by a specialized knowledge pertaining to real estate investment. These skills, combined with strong research capabilities, allow me to help my clients to more fully assess their prospective purchases and sales. It has been a pleasure to be able to assist my clients when selling or buying their home.
This has brought much happiness to my clients and in turn, helped me earn several awards, including the Royal LePage Top Tier Award, Director's Platinum Award, and Award of Excellence.
The importance of relationships
One of the aspects of being a realtor, that I thouroughly enjoy, is getting to know my clients: who they are as individuals, what they really want from their move, and how I can help to make the process both easier and smother for them. I provide my clients with valuable information prior to buying or selling that helps them make a better decision for themselves and their family.  I enjoy  staying in touch with them  after completing the transaction.  Since I grow my business predominantly by referrals from previous clients, I am commited to providing a high standard or service before, during and after the sale, focusing on my clients' needs and aspirations.
Whether you are about to embark on your house-hunting trip, you are moving  from another city, or are looking for an investment property, I would be honoured to meet your real estate needs!
Finding a home that suits your needs
When purchasing a home, you are faced with a multitude of decisions! The primary one is whether you are actually prepared to purchase a home. Locating the perfect home is not always an easy task, and obtaining a mortgage loan can be a complex and tiring process.  However, once you have determined that you are ready to move forward with the required effort towards your home-purchasing goal, the rewards are unquestionable.
Staging your house in the right light
My combination of skill, experience, and technology ensures that I can sell your home for the highest possible price and in the shortest period of time. I have the tools to meet the demands of a highly competitive, modern market.